In the ninth episode of 'Yofukashi no Uta' or 'Call of the Night,' Kou meets Seri and decides to go karaoke with her after feeling that she probably needs some emotional support. Although she initially is reluctant to talk, Seri later reveals to Kou that her popularity can get her in trouble and that she must kill those who stalk her. But underneath her cruel exterior, she is really struggling with the everyday life of a normal vampire. She needs a friend. Here's everything you need to know about the ending of 'Call of the Night' episode 9. SPOILERS Ahead!!
Call of the Night Episode 9 Review
Seri looks completely dejected as she stares at her phone's constant stream of messages from her loved ones. As soon as she sees Kou, she runs to him and hugging him. Nazuna interprets this as a threat, and she stops her tracks by kickin' her face. After a brief altercation, Seri claims that she didn't intend to hurt Kou.
Nazuna asserts that she was justified in her actions following what happened to her when she first met Kou. Kou suddenly calls Seri as she walks away. He runs towards her with Nazuna not in sight. He asks Seri about her recent problems and offers to listen to her concerns. Although Seri may have some issues, he just asks her to sing with her.
Seri discovers that Kou has lost touch with the current trends and doesn't know the best songs. Instead, he chooses to play a song from thirty years ago that Seri eventually enjoys. The door suddenly opens to a knocker (later to be Akiyama). Although Seri was once close friends with Akiyama, he has been neglecting Seri lately.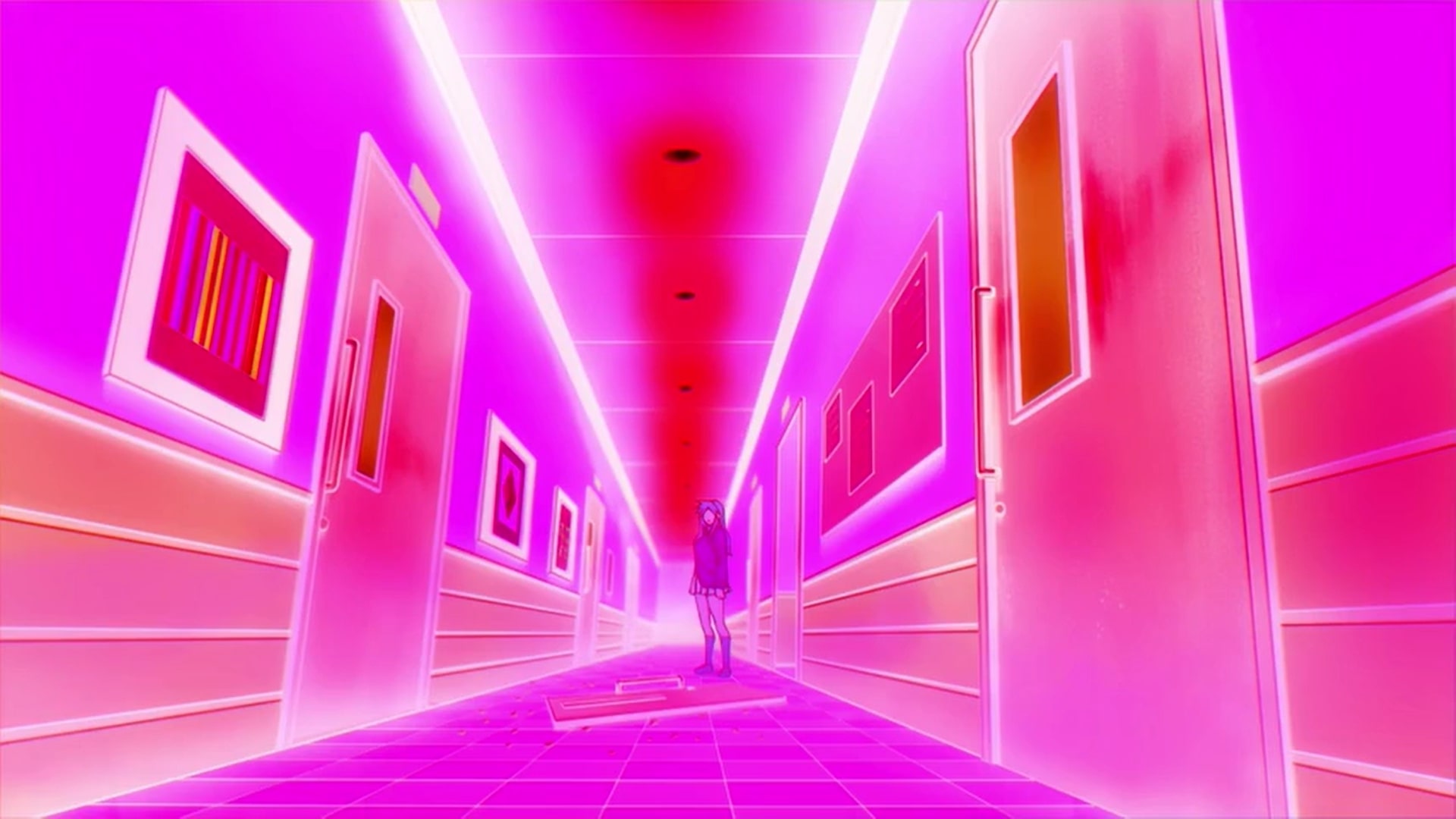 Seri informs Kou that people like Akiyama are difficult to deal with, and it's better to just get rid of them. Kou intervenes as Akiyama tries kill her and they run away. They end up in an alleyway, but Seri finds them quickly. Kou resists to move out of her path and Seri tells them that he must die now.
Call of the Night Episode 9: What does Seri Really Want? What's Bothering Her Lately?
Nazuna jumps in to action when she tries attack Kou. She manages to stop her from harming him before she can. It turns out that Nazuna has been keeping a close eye on her and Kou all night as she was worried about the latter's well-being. While she vows not to kill Kou right now, Nazuna doesn't let her go because it is obvious that Akiyama is going to be killed as soon she is free. Seri finally says that she is sick of the vampire lifestyle as she lies on her stomach.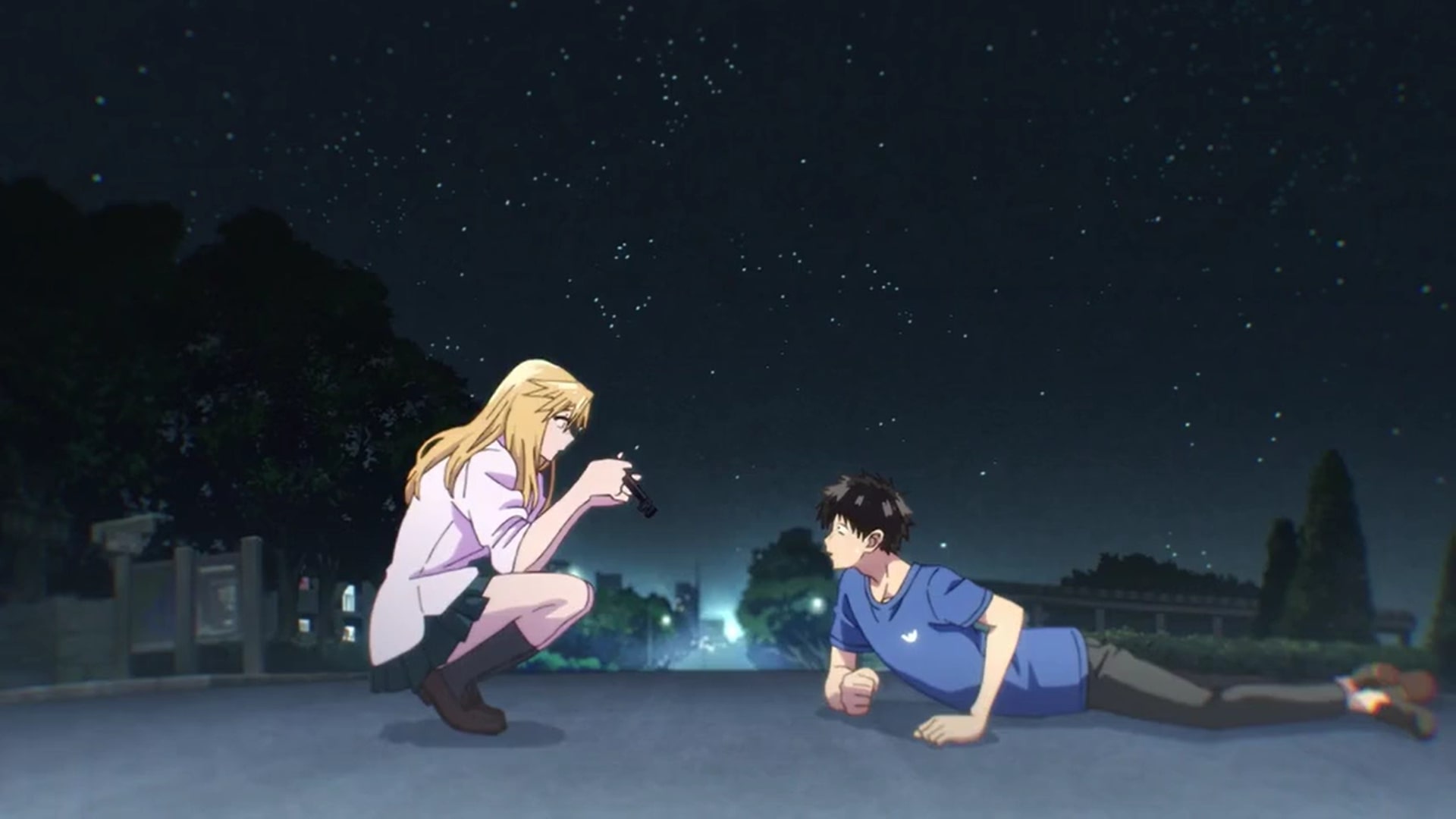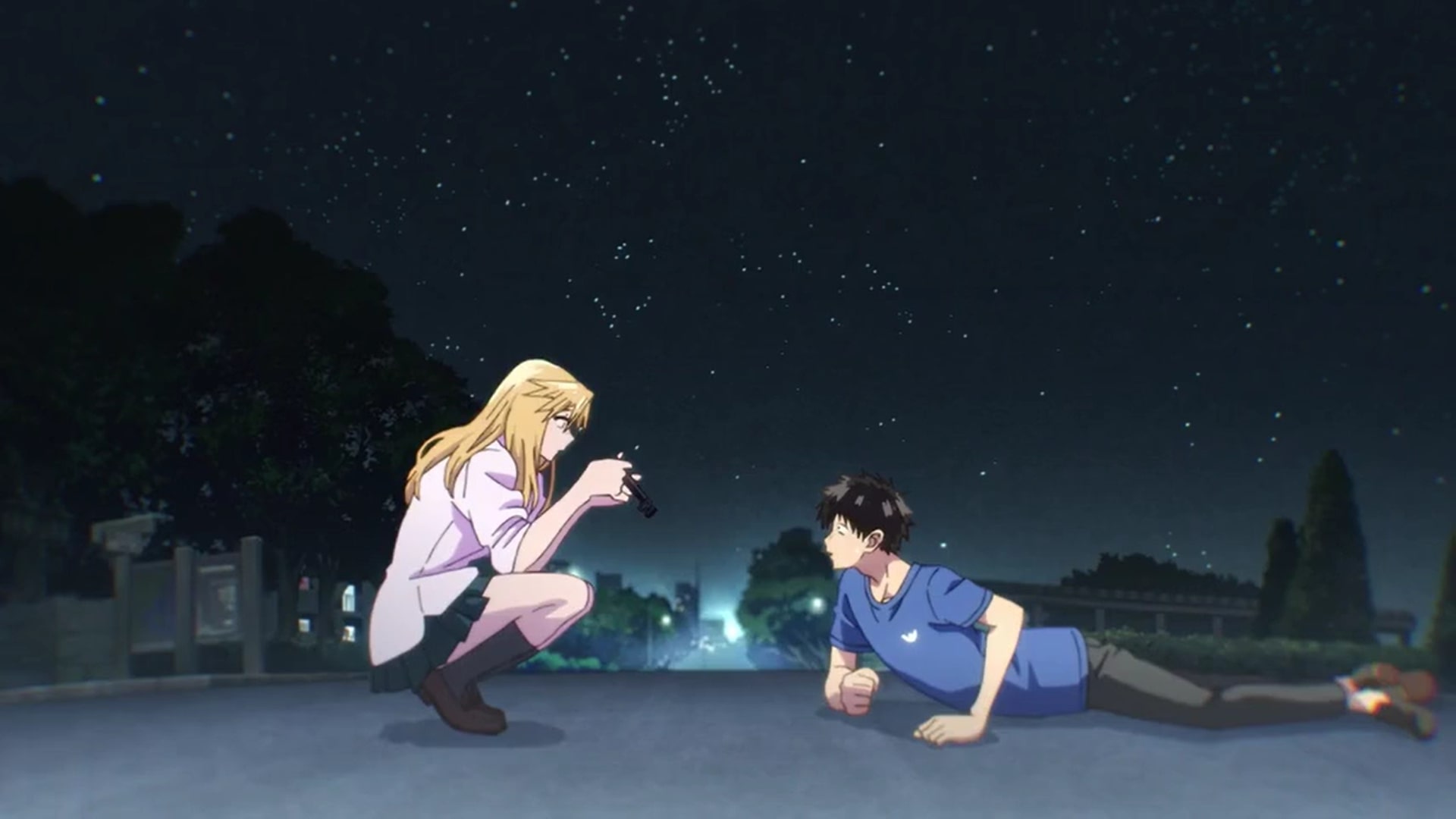 Seri simply wants to have a normal relationship with a person and not manipulate him into a love affair. Unfortunately, she is so used to her usual ways that she often unconsciously ends up manipulating others, which is exactly what happened in Akiyama's case as well. It appears that she is deeply bothered by the fact that she doesn't really have a true friend to rely on and shares her true feelings with.
Why does Seri turn Akiyama into her offspring after trying to kill him?
Seri seems to have found peace with herself after she's spoken out about her feelings. She doesn't appear to pose a threat to Akiyama and Kou. Seri asked Nazuna to forgive her and she finally listened to her. Seri suggests to Akiyama, who feels like nothing can be done at the moment, that Akiyama forget her and pretend they never had any relationship.
At this point, Kou has had enough of Seri's stupid antics and decides to confront her. He claims that Akiyama is the one who is difficult to deal with. Kou knows that Seri wants to be Akiyama's friend so he wants them to make things work somehow. Akiyama, who has been watching the events unfold from afar, finally calls Seri to ask her to make him her child.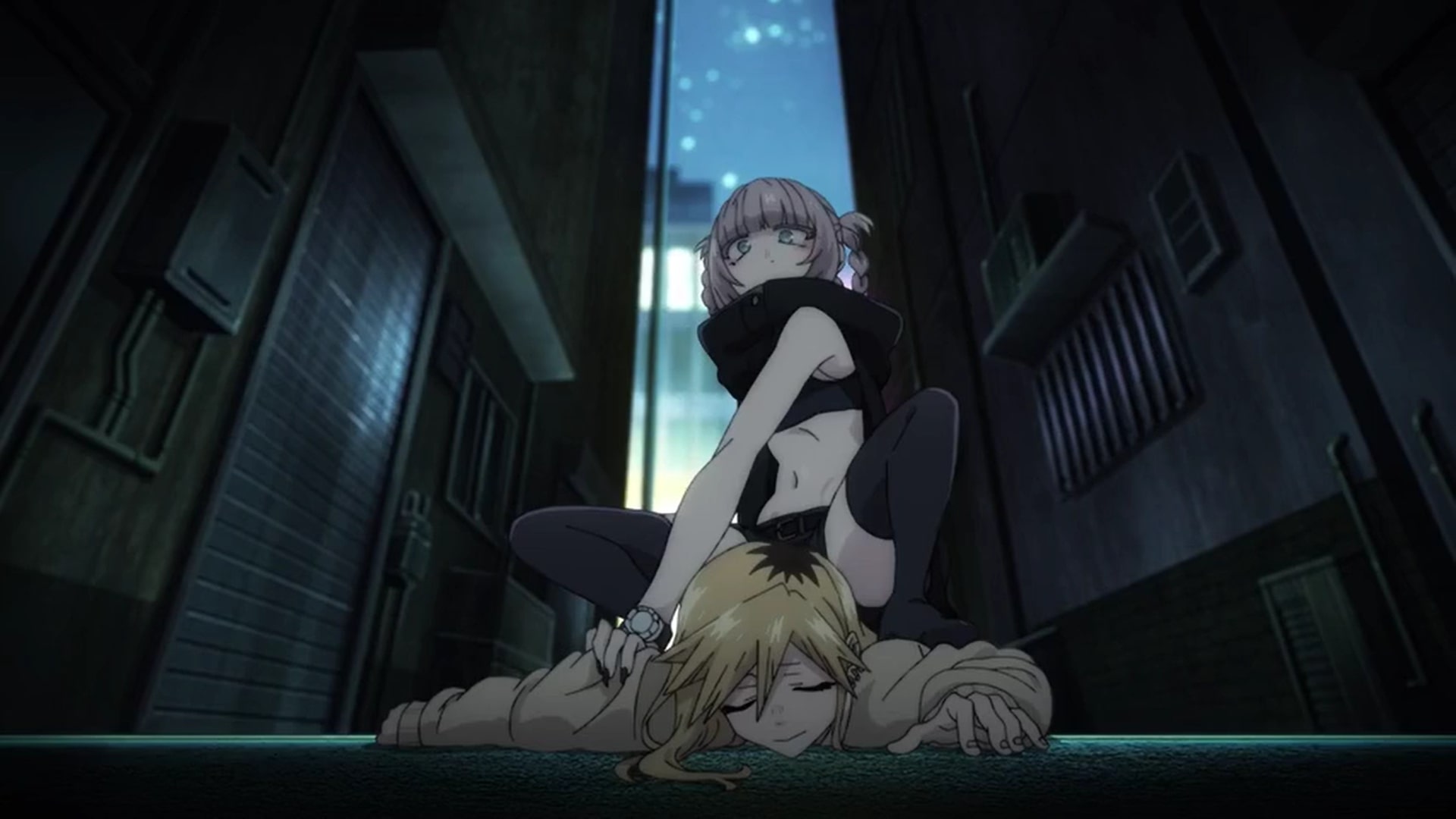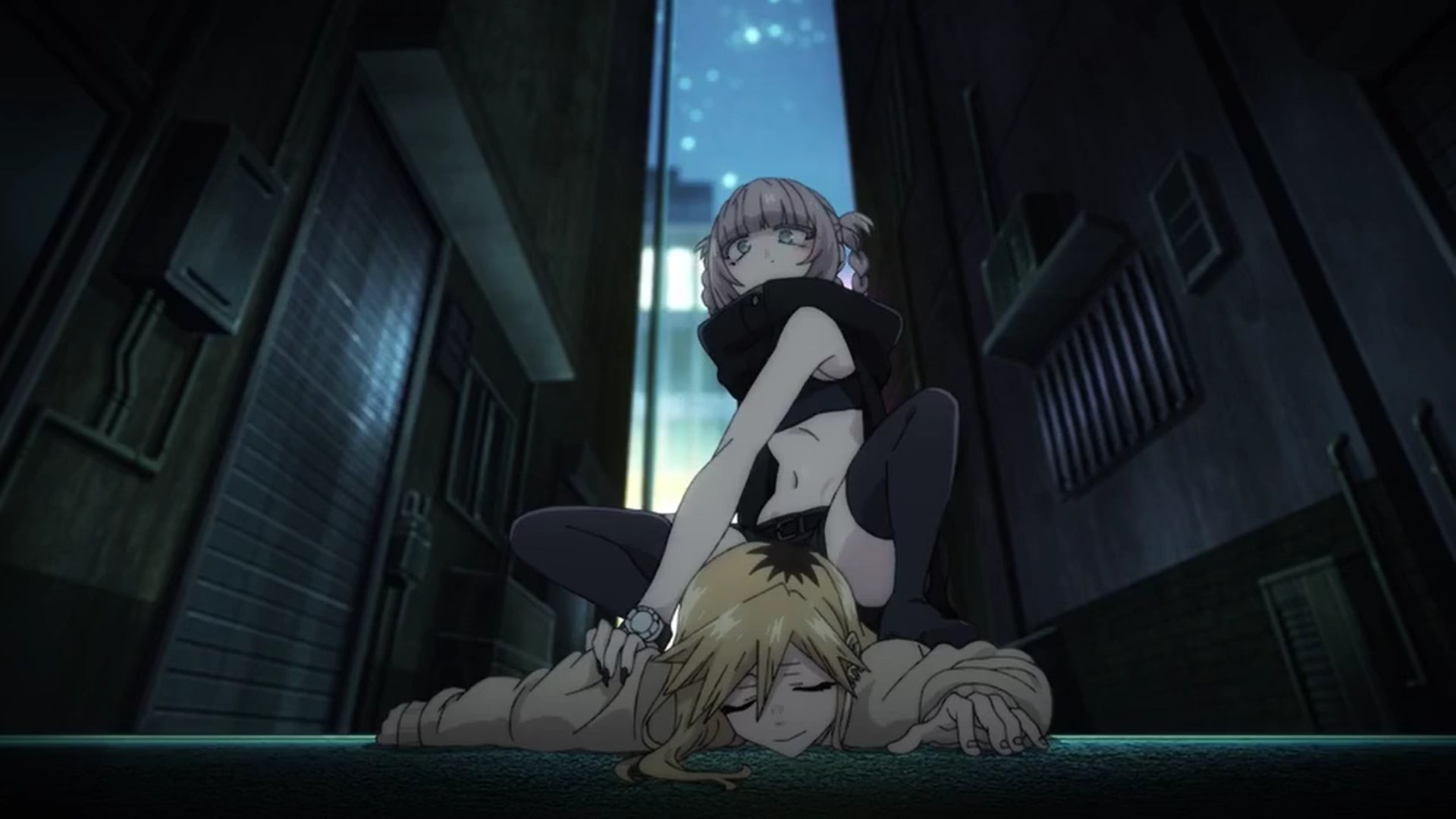 Seri is shocked naturally and asks Akiyama if he's aware of the implications of his decision. Akiyama says that he is happy not to have to give up everything in order to remain her friend. Seri makes him a vampire and Nazuna as well as Kou watch. Later, the four of them go to karaoke together to enjoy some quality time. To sum it, Seri transforms Akiyama into her offspring, saving their friendship, even though he had already agreed to become one.
Read more: Call of the Night Episode 8 Recap, Ending, and Explained