Netflix's 'Forever Queens,' AKA 'Siempre Reinas,' is a Mexican reality series that follows icons like Lucía Méndez, Sylvia Pasquel, Laura Zapata, and Lorena Herrera. Because of their many talents, the four women are well-known in Mexico's entertainment industry. As they meet up and embark on new adventures, the show follows them. The show gives viewers a glimpse into their individual lives, as well as their professional and personal struggles.
Season 1 of the series focuses on the journeys of these four icons. Their strong personalities and creative visions make it not unusual for them to have a few tussles. One such duo whose dynamic seemed to have taken the most hit was that of Lucía Méndez and Laura Zapata. Starting off as good friends, the show depicts how the two soon find themselves at each other's throats. Fans are curious to see if the tensions between them in the series led to a resuscitation or if their friendship was forever broken. We know the truth!
Lucía Méndez and Laura Zapata's Forever Queens Journey
The start of 'Forever Queens' season 1 showed the meeting of Lucía Leticia Méndez Pérez, AKA Lucía Méndez, and Laura Guadalupe Zapata Miranda, the latter of which mainly goes by Laura Zapata. Sylvia Pasquel helped facilitate their meeting, even though they had been friends before the show. They quickly became close friends and soon began to get along. In fact, during their night out at the bar, where the trio met up with Lorena Herrera, Lucía and Laura took up the center stage during their singing performance.
The four ladies caught the eye of music producer José Luis Roma, who is good friends with Lorena and had accompanied her to the bar. Through Lorena, José Luis proposed a musical project featuring the four ladies and their iconic personalities. However, when the time came for recording, Lucía was far from happy about the choice of notes and music style. She stated the same to José Luis and claimed that she would not sing something not suitable to her.
Lorena heard the news from the music producer and brought it up again when they met. Lucía stated that she did not want to jeopardize her style and what people recognize her by. Lucia stated that she was uncomfortable changing from the way she is known by her fans. She pulled out the Spotify followers of all four female singers and compared them. This started the tiff between Lucía and Laura, the latter of which claimed that Lucía was letting her ego come in the way of what could be a wonderful project.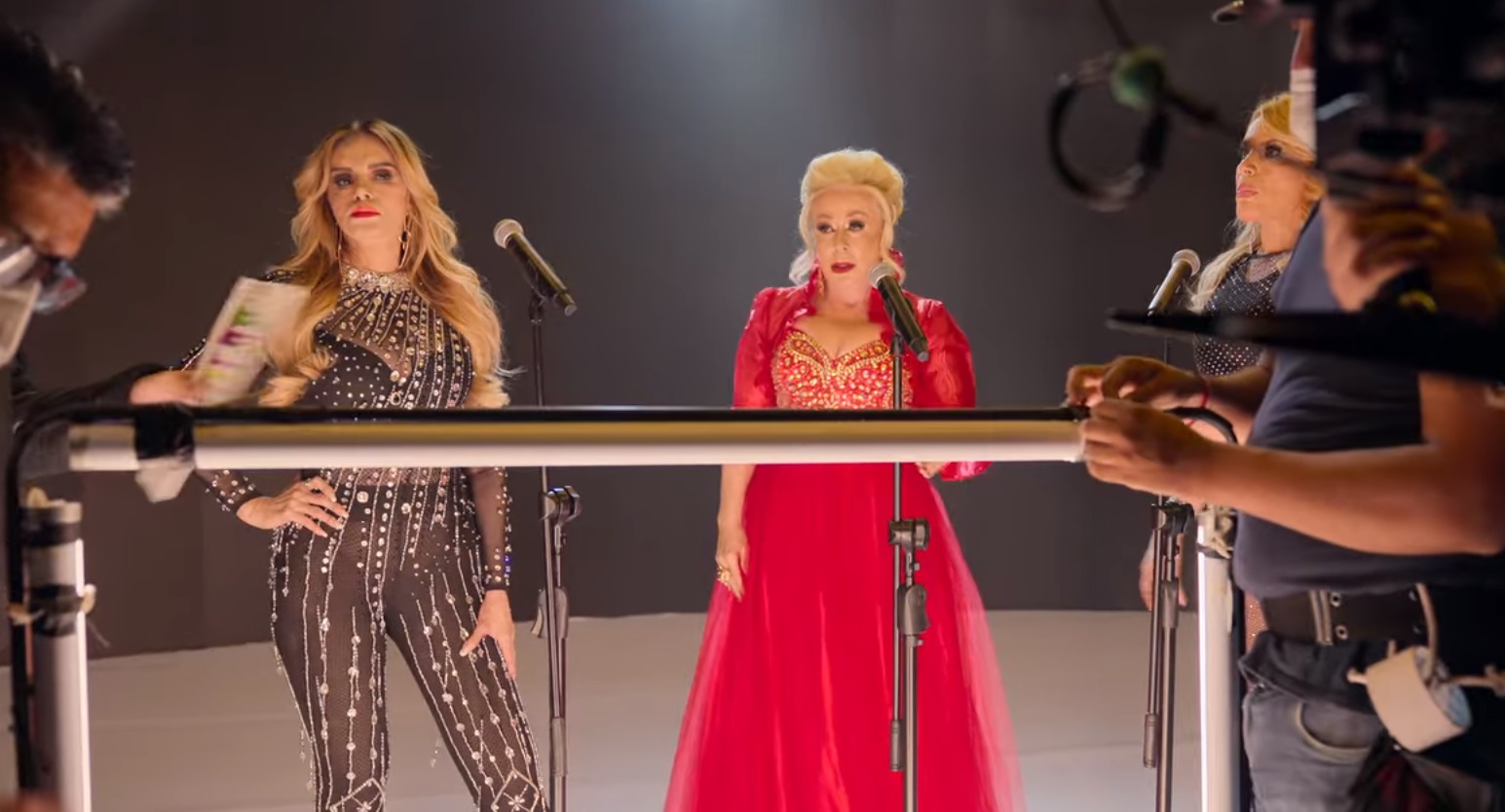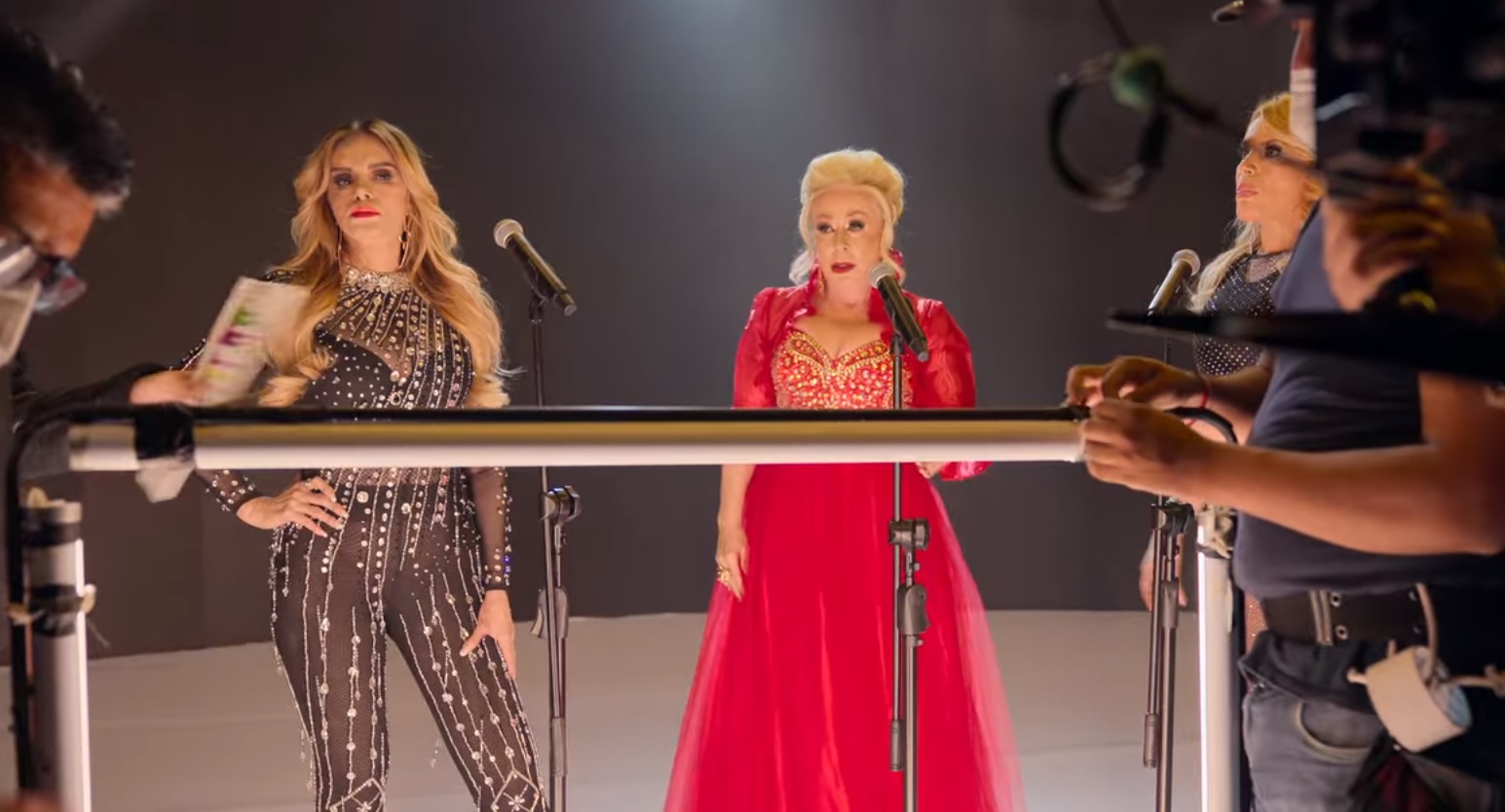 Prior to the next meeting between the four friends, Lucía had once again talked to José Luis about her issues. The music producer changed his mind and sent the new sample to the stars. After listening to the new song, Lucía tried to apologize to Laura about her remarks last night and how she wanted to simply point out the statistics and was trying to remain with what had always worked for her as an artist. Another argument erupted between them, which quickly escalated.
Lucía claimed that she simply wanted the project to be better, but Laura claimed that Lucía was not a part of the project anymore as she had apparently quit. This led to Lucía storming out of the meeting and claiming that Laura's comments had offended her and it was never about her ego. Though Lucía did go on to record her part for the new song, the tensions between the two had not resolved in the slightest and were evident during the recording of the song's video. Did the pair manage to come out of their disagreements? Or are they still at odds? These are the answers that you need.
Are Lucía Méndez and Laura Zapata Still Friends?
It seems that Lucía Méndez and Laura Zapata are indeed still friends. In the season 1 finale of 'Forever Queens,' the four women went to a retreat in order to move past their internal issues. The four women hugged one another and showed their love for each other towards the end of the trip. The four women stood together when it was time to release their song.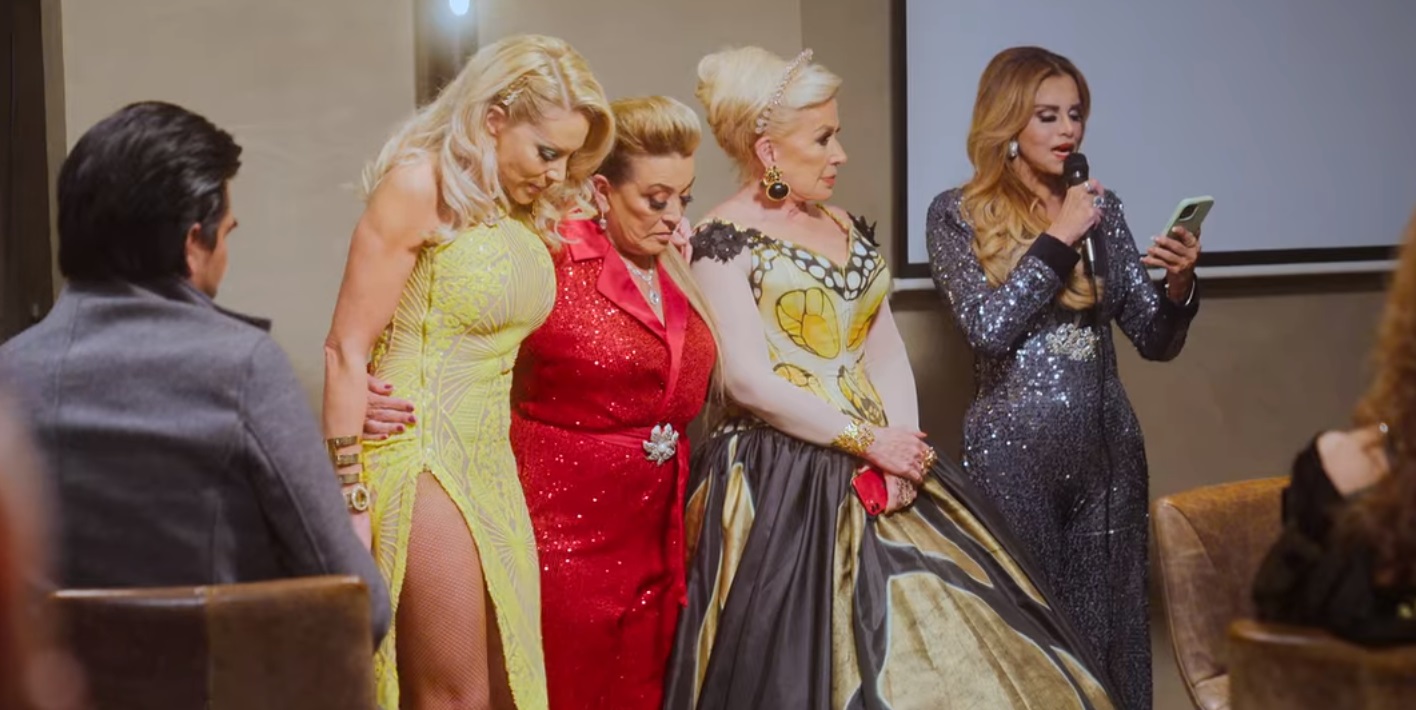 As of writing, Lucía and Laura are indeed on each other's social media following lists. Both actresses were on the same Netflix show, but both women only spoke positively about their experience. And the show shows that the women did have a lot of reconciliation. We wish them both the best in their future endeavors and look forward to seeing more of them if the series is renewed.
Continue reading: How and when was Laura Zapata and her sister kidnapped?
Hi Mera Name Sonia Hai Aur Mujhe News Dekhna Bahoot Acha Lgta Hai. Aur Mein Iss Blog Mein Sabhi Important Update Dalti Hu.